LIVINGSPAARK
SPIRITUAL AWARENESS,
AWAKENING AND RENEWAL
THROUGH KNOWLEDGE
A JÑÃNA YOGA CENTRE
AN INITIATIVE BY BARNABAS TIBURTIUS (aka) SRI. VIDURARKRIYA
With the twin lamp of knowledge; the wisdom of the east and west – I constantly endeavor to remove the heavy burden of darkness that hangs like an ever present cloud in the dark night of my soul. I invoke Your Grace for wisdom to find a resting place in my essence.
"Your intelligence cannot be measured by a number. It is defined by your willingness to learn, solve problems and try new things. You are more than just a number. Develop your skills. Share your brilliant ideas. Your skills are more valuable than your grades." – Richard Feynman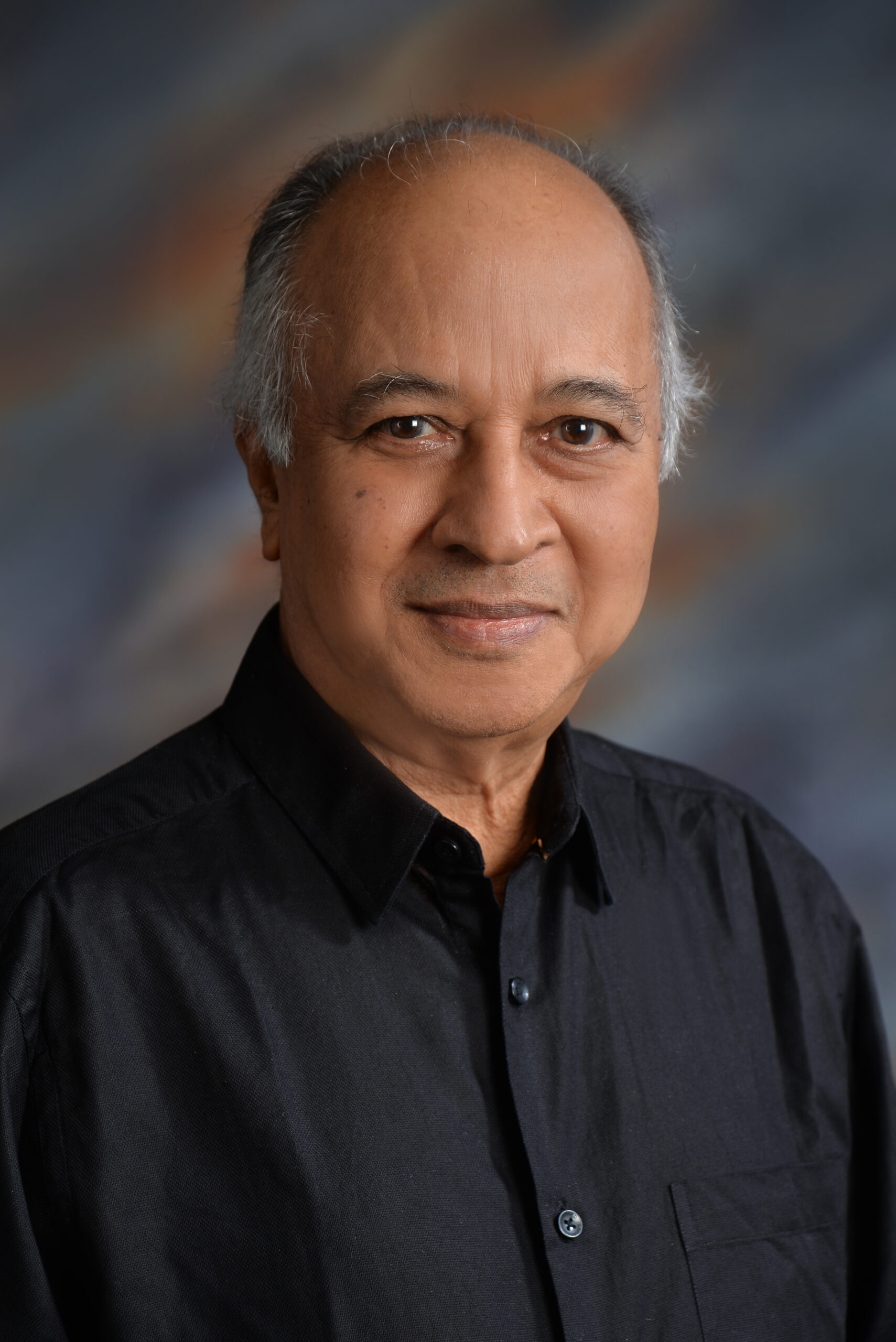 Welcome to this Website which contains information gathered from many disciplines to elevate one's consciousness to a higher level.
Today, we are rooted in materialistic consciousness which provides us the needed inputs only for biological and psychological evolutionary survival, but the purpose of life is something much beyond that and it is to evolve towards our higher spiritual nature.
Great spiritual masters taught that there are four methods, depending on your current state of consciousness which is the result of your karmic imprints, to reach the highest level of our being. The four stages are action, devotion, knowledge and a supreme union with our highest nature. This website and its contents aim to provide superior knowledge and sharing of ancient sacred wisdom. The multi-discipline resource covers study of consciousness, cognitive science, philosophy of mind, nature of evolution, study of cosmology, mythologies and their meanings, Quantum nature of reality and the deeper interpretation of spiritual texts and ancient wisdom sayings.
Welcome to this resource of talks, video podcasts and books authored by me.
I would love to have your feed back and comments which will be a constant source of improvement.
"Even the enlightened person remains what he is and is never more than his own limited ego before the One who dwells within him, whose form has no knowable boundaries, who encompasses him on all sides, fathomless as the abysms of the earth and vast as the sky" – Carl Jung
YouTube Podcast Playlists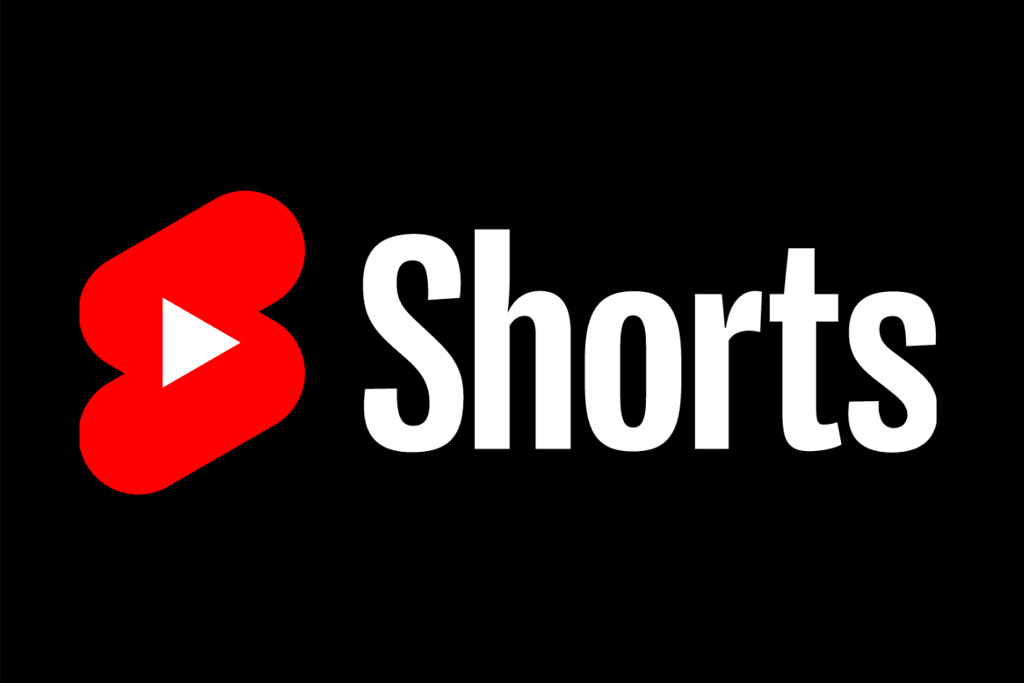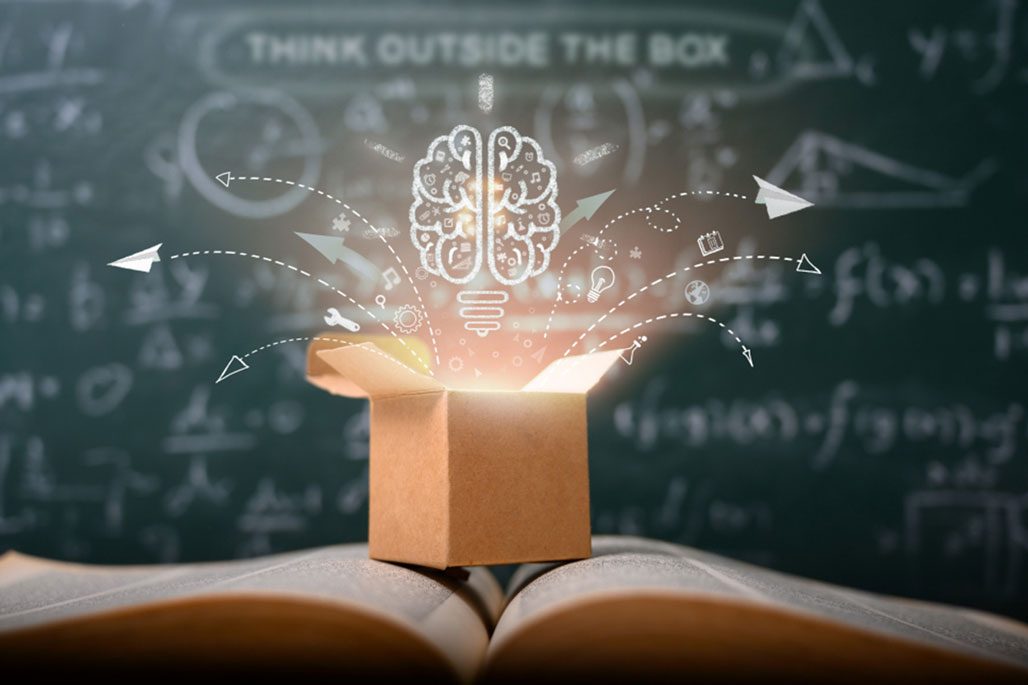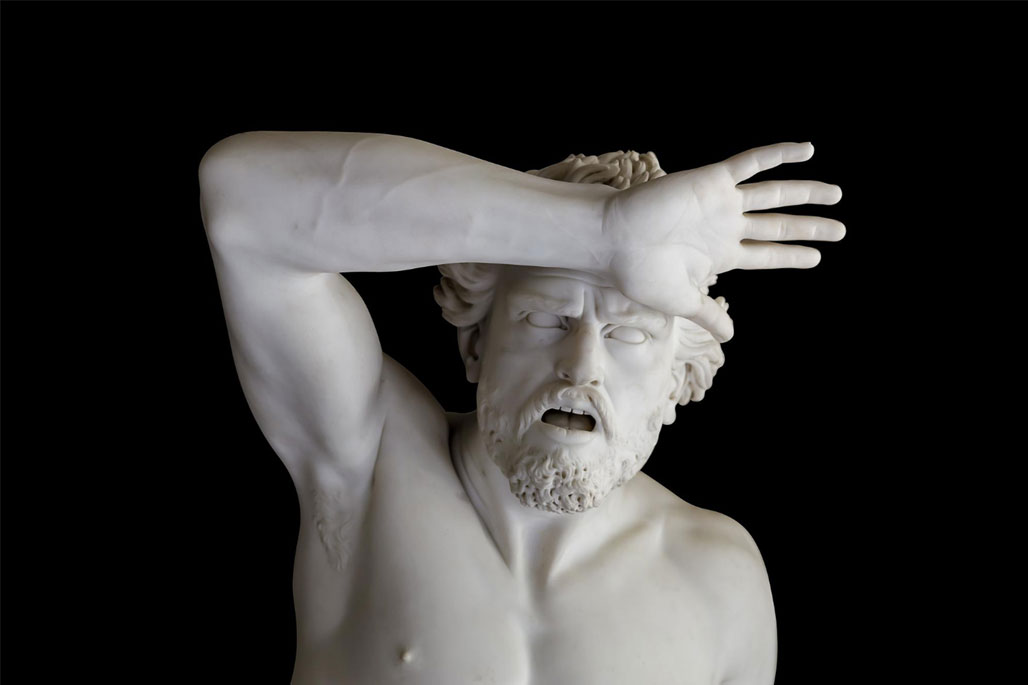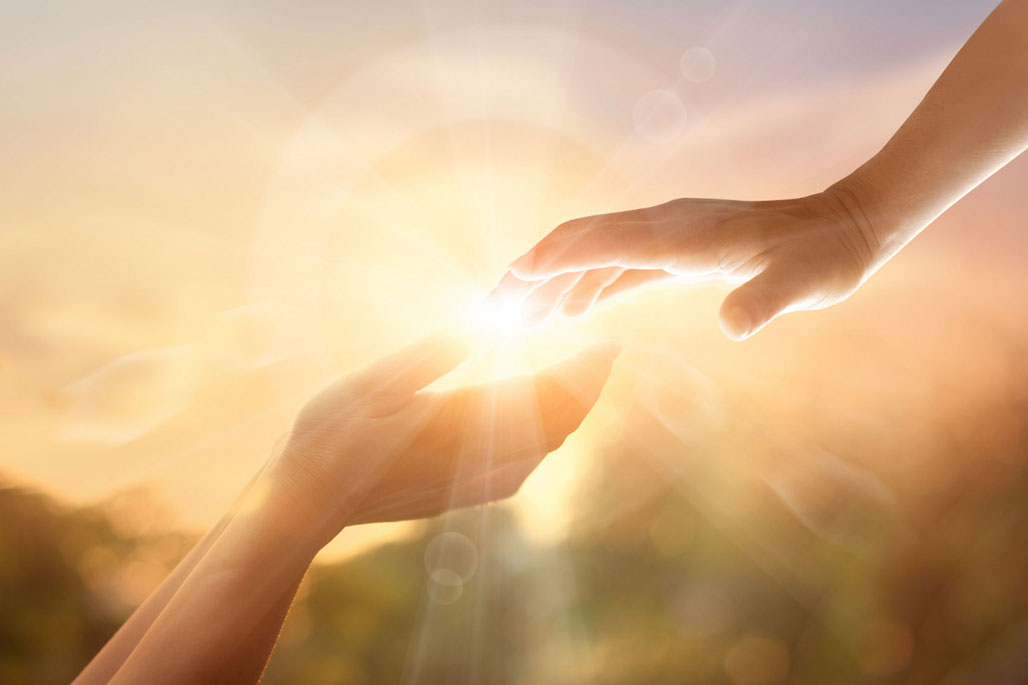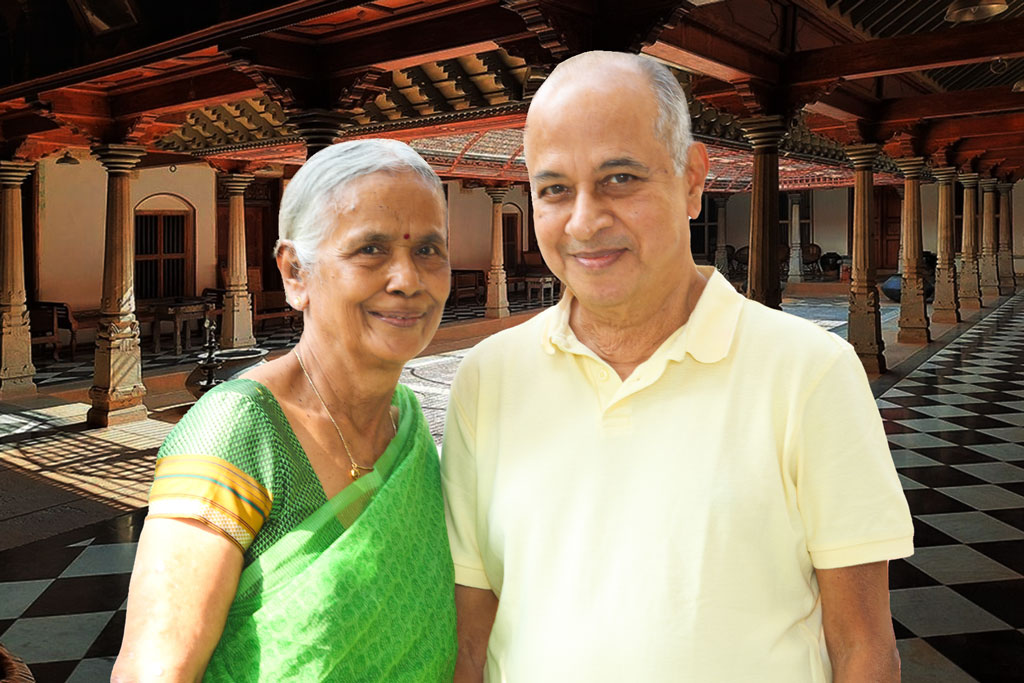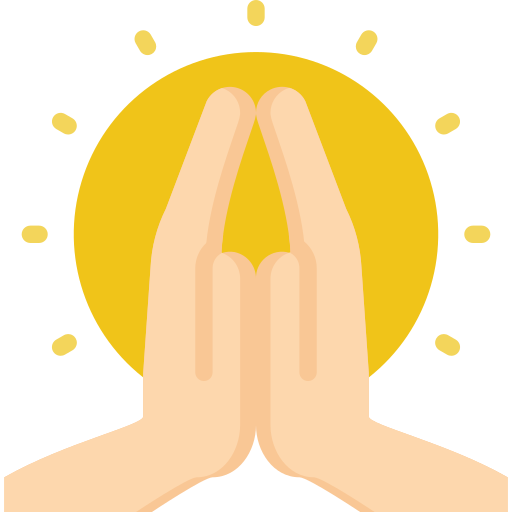 All the proceeds from my books, lectures and articles go to the AMITA FOUNDATION set up for providing quality education to socially and economically challenged children. We are supporting many deserving children through this foundation and your generosity will go a long way in enlightening a child's future.
DONATIONS
Donations accepted in Indian Rupees through Cheques or DD payable at Chennai beneficiary "AMITA FOUNDATION" or through bank transfer:
Copyright Livingspaark @ 2022